Sex Ed Information Session
Information Session: Provincial Sexual Education Curriculum
Thursday 30 April, 6.30 pm,
Bowmanville Baptist Church is hosting this information evening on the subject of the revised sexual education curriculum the provincial government aims to implement. Our speakers have an impressive grasp of the field of public education and can answer a number of questions & concerns you may have. All are welcome – refreshments will follow the presentation. A love offering will be taken.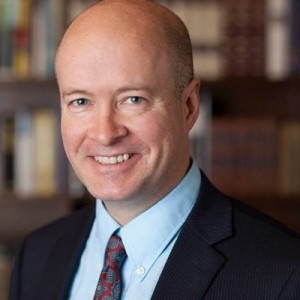 Dr. Scott Masson is a Senior Fellow of the Ezra Institute for Contemporary Christianity. He is an Associate Professor at Tyndale University College and Teacher & Scholar in Residence at Westminster Chapel in Toronto. Scott is Chairman of the Board for Westminster Classical Christian Academy in Toronto. Dr. Masson's academic work has been in the Romantic period, with particular interests in literary theory & philosophical hermeneutics. His doctoral work, which traced the loss of intellectual integrity in the humanities, was published under the title Romanticism, Hermeneutics and the Crisis of the Human Sciences. He has also authored entries in The Oxford Handbook of English Literature and Theology and the Encyclopedia of Christian Civilization. Scott is married to Christa, and they have two children, Grace & James.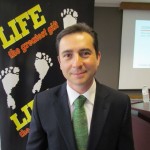 Jack Fonseca is a spokesman for Campaign Life Coalition, the largest pro-life & pro-family organization in Canada. Amongst other responsibilities, he is CLC's point man on issues affecting schools and education. Jack is the happily married father of two children, ages 5 and 3. A popular public speaker, he has appeared on CTV, CBC, CBC Radio, CityTV, CityPulse 24, Rogers TV, Sun News, & numerous other media outlets.